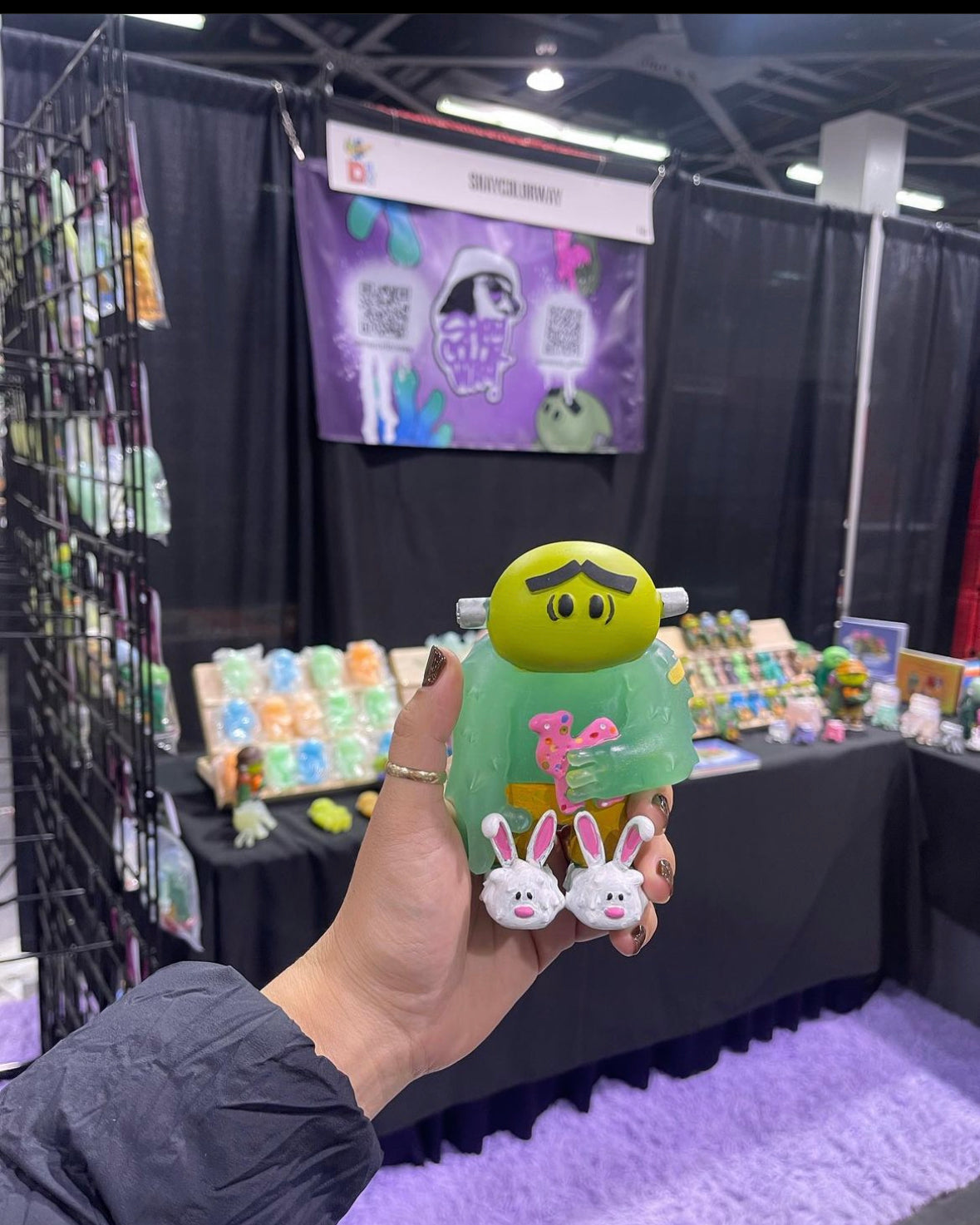 Hi Colorworld ! 
We had an amazing time at this years Designer Con 2022. Our team would like to thank all Attendees and Vendors who stopped by the booth. We successfully SOLD OUT of our 2 exclusives "Yasferatu" and "Ogre from the brown lagoon". If you missed out this year or weren't able to attend, no worries! These two exclusives will be available for pre order in limited restocks. 
---
This Friday - August 19th at 12PM PST Commissions reopen for a special promo. These limited spots are perfect for those looking to get ahead on meaningful 2022 Holiday gifts. Smaller canvas and wood panel sizes will be available to accommodate a wider range in style and budget. 
How do I secure a spot ?
- The best way to secure a commission slot is to  1.Purchase your appropriate deposit slip via the Commissions Tab at shaycolorway.com . 2.DM (@shaycolorway on instagram) or Email (shaycolorway@gmail.com) your vision and reference photos. Once these two steps are complete , your...
---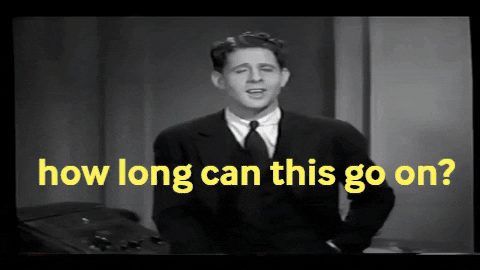 ---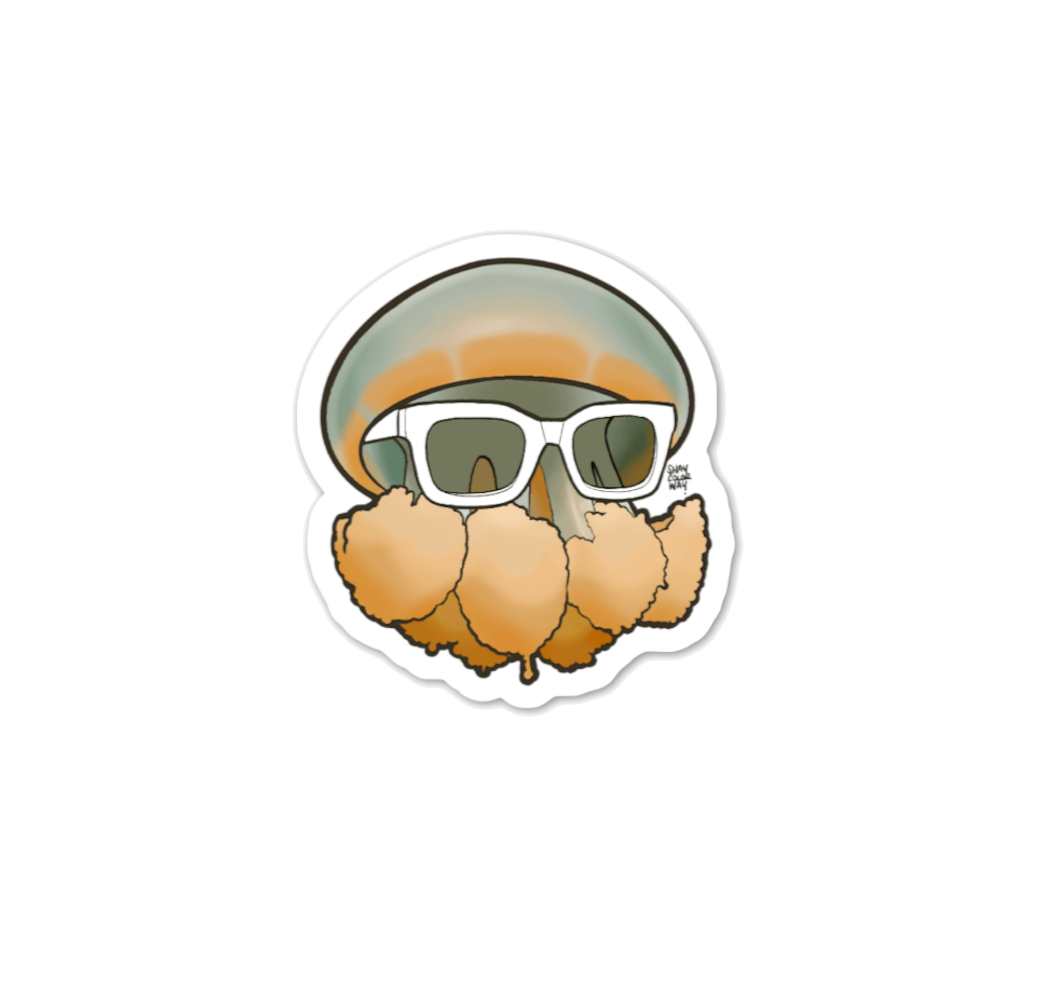 1.7"x1.9"
Matte Finish 
Inspired by the world renowned Jellyfish Lake located in the Micronesian Island of Palau, birthplace of artist Shay Colorway 
https://shaycolorway.com/products/the-jelly-sticker
---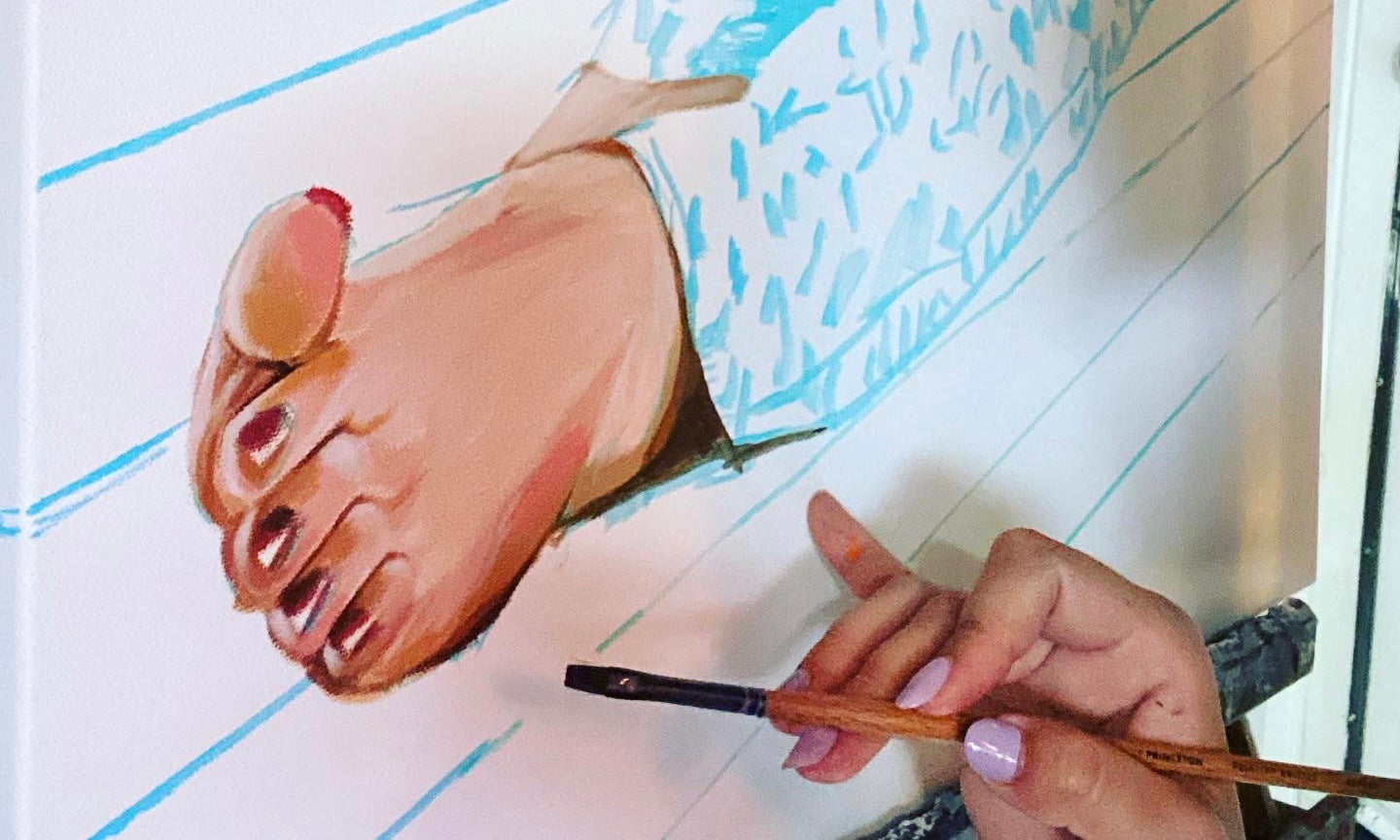 Acrylic on Canvas, Acrylic on Wood, and Custom painted AF1's available upon request. Digital media also available. Click the [COMMISSIONS] tab to learn more!