This Friday - August 19th at 12PM PST Commissions reopen for a special promo. These limited spots are perfect for those looking to get ahead on meaningful 2022 Holiday gifts. Smaller canvas and wood panel sizes will be available to accommodate a wider range in style and budget. 
How do I secure a spot ?
- The best way to secure a commission slot is to  1.Purchase your appropriate deposit slip via the Commissions Tab at shaycolorway.com . 2.DM (@shaycolorway on instagram) or Email (shaycolorway@gmail.com) your vision and reference photos. Once these two steps are complete , your...
---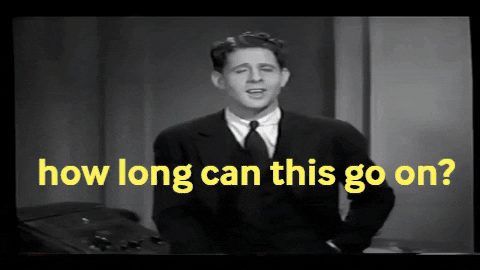 ---
1.7"x1.9"
Matte Finish 
Inspired by the world renowned Jellyfish Lake located in the Micronesian Island of Palau, birthplace of artist Shay Colorway 
https://shaycolorway.com/products/the-jelly-sticker
---
Acrylic on Canvas, Acrylic on Wood, and Custom painted AF1's available upon request. Digital media also available. Click the [COMMISSIONS] tab to learn more!